Do you wish to Transform your Ideas?

WEb Design:
We specialise in WordPress based blog and e-commerce sites. Websites that meet specific business needs and are also unique.
An very essential tool today is a an interactive website to get the attention of your target audience. It helps you to stand out and also increase your sales.

Branding:
Consistent branding and rebranding is a must for successful businesses. A brand should be unique, easily recognised and surely represent your business.
We create unique brand identities with you so that your business stands out prominently in a competitive environment.

digital & print marketing:
Digital & Print marketing are the two buzzwords important to spread awareness of your business as well as the services you provide.
There are many ways in which marketing can be used for this purpose. We help you design and print materials to reflect the core of your business.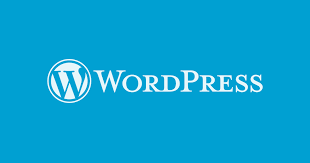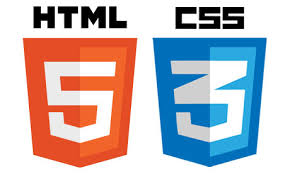 We are a creative web design agency in New Delhi, India, working with small businesses, entrepreneurs and non-profit organizations and helping them in reaching out to their target audience by designing websites, creation of their brand identity.
---
It is a pleasure to colaborate with enthusiastic people and see that their businesses reach new heights. To do so we provide all the help we can – from design support, to content development. and promotional materials.
Please do not hesitate to contact us:
EMAIL
info@raccordsystems.in
ADDRESS
B-1/38, Malviya Nagar, New Delhi – 110017, India
Please fill this to contact us: