Creative
wordpress

design
Results producing web design and sites with social media integration as well as e-commerce.
We help you in creating your brand on the net. Using various tools like industry standard WordPress, dedicated hosting, social marketing, SEO and much more.
UX Research
We create stunning user interface for the customers to interact and the results speak for themselves.
Brand Identity
Be it conventional print media or digital, we help you in creation of your brand of immense value. We also help you with social marketing.
Web Development
Be it WordPress addons, plugins or widgets, we have the expertise.
Multi-lingual site creations is also in our portfolio.
Business Strategy
Social is the way to go. Facebook, Instagram, Google+ and so much more. We do it all.
Web Design
Our forte and we design/redesign your site using industry standard WordPress with enhanced e-commerce and blog.
Photography
HD and stock photos.
Videos, HD and UHD.
We provide a wide choice.
Generating New Ideas. Solving Big Problems.
We believe that there are no problems that 'can not' be solved.
THERE ONLY SHOULD BE A WILL TO DO IT.
We use unconventional analytical procedures and find out of the box solutions.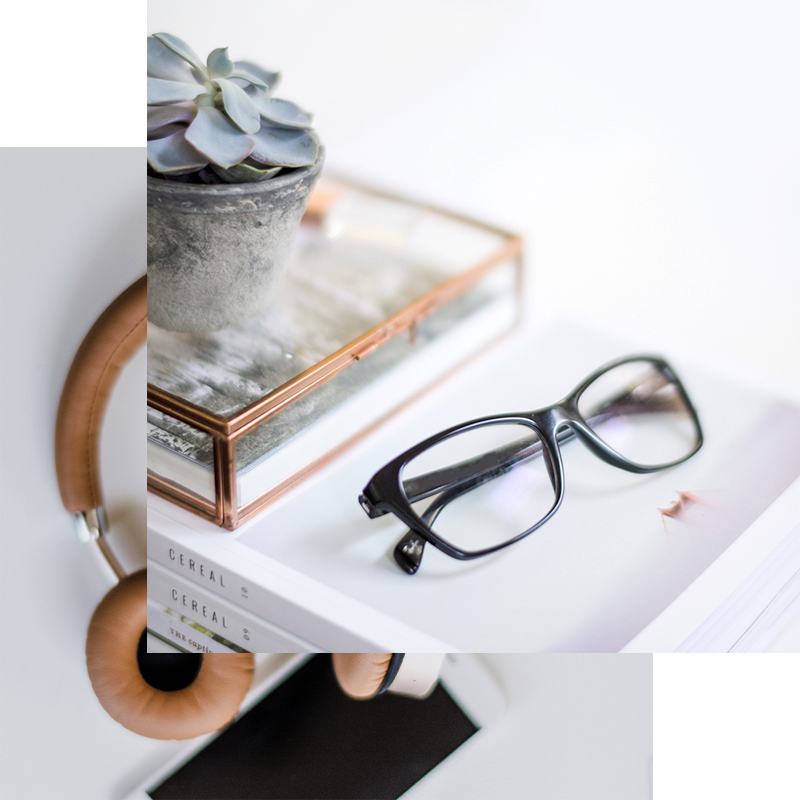 If you need to be out of the routine developers, designers and other sundry UX and Web design companies, you need to come to us. We very strongly believe that our work speaks for us.
Our team has the latest skill to match the industry
and tools that our competitors envy.
When we decide to take on an assignment, we go all the way. We also establish a relationship beyond only marketing. Our team stands to provide after sales support and a range of services. Just get in touch with us.
Branding – 90%

UX Research – 77%

Interface Design – 85%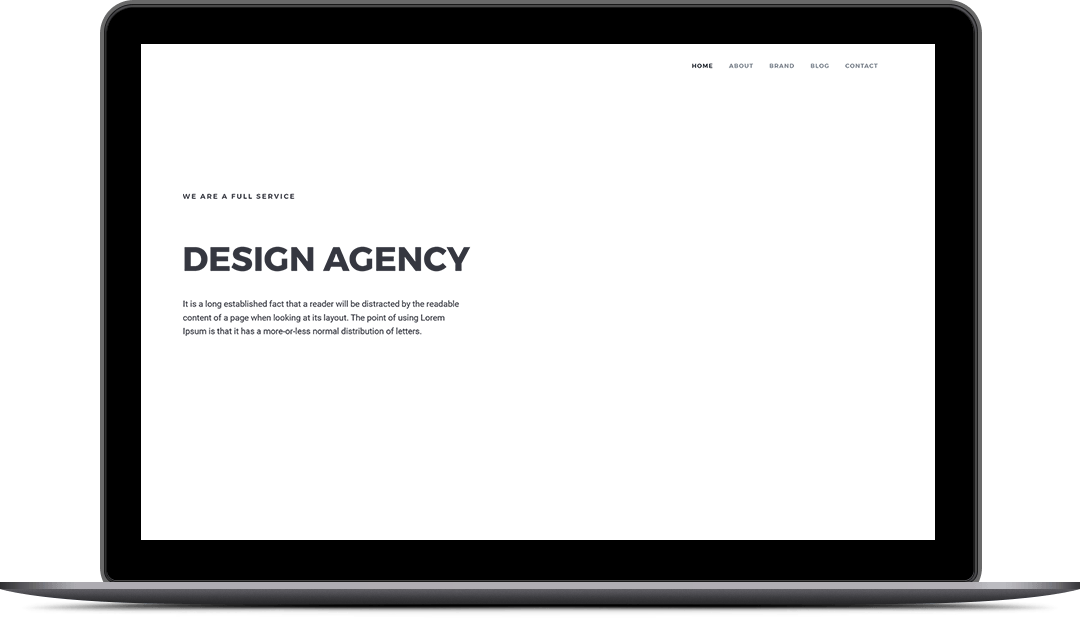 Over 20 years in the industry, we have established a name.
Our designs are pure attractions for the customers.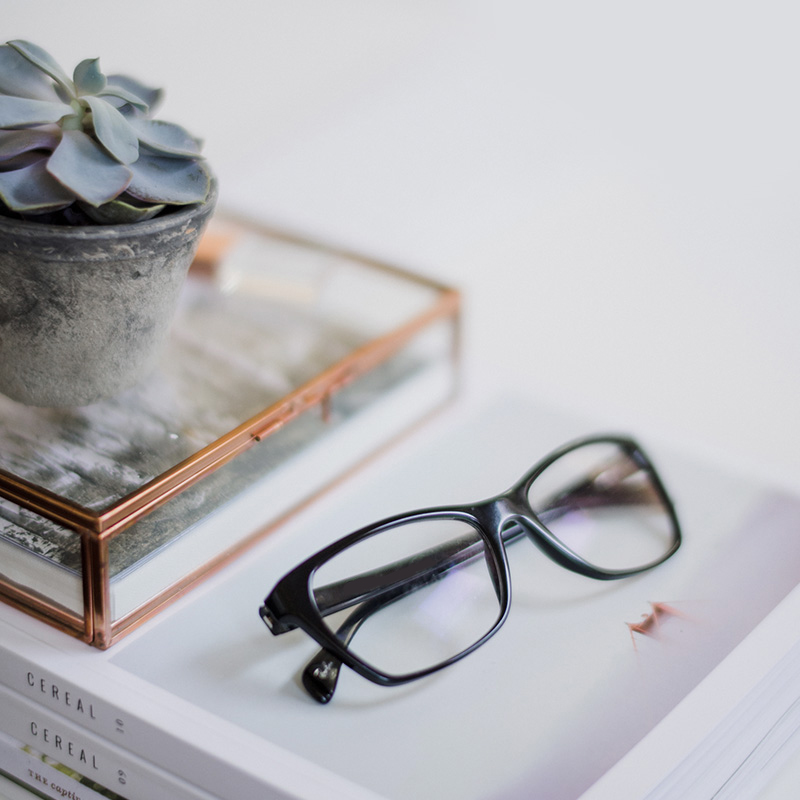 We have happy customers who will vouch for us.
Solutions for all software and website related queries.
Let's Start Something new

Say Hello!
Getting in touch with us is as easy as saying 'hello'!